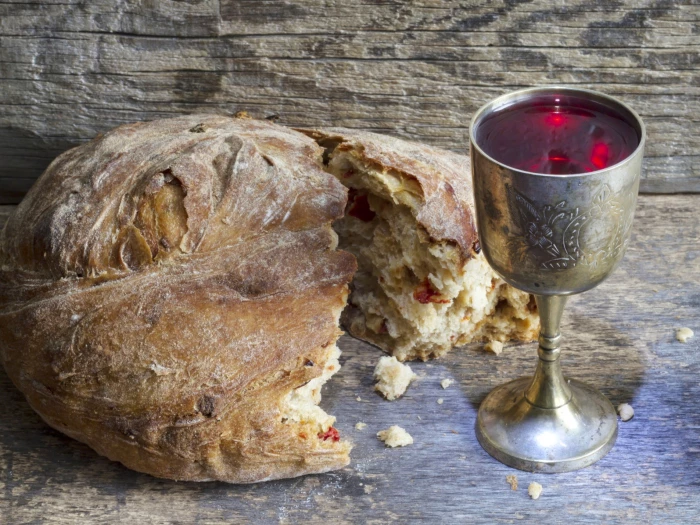 Jesus shared bread and wine with his friends at the last meal they ate together. He told them to do the same to remember the sacrifice he was going to make when he died on the cross.
In our communion service we remember his life, death and resurrection, and we celebrate our fresh relationship with God.
At All Saints our bread is gluten free and our wine is alcohol-free, because we want our service to be inclusive and accessible to everyone.
Communion services are usually held on the 1st Sunday of each month.