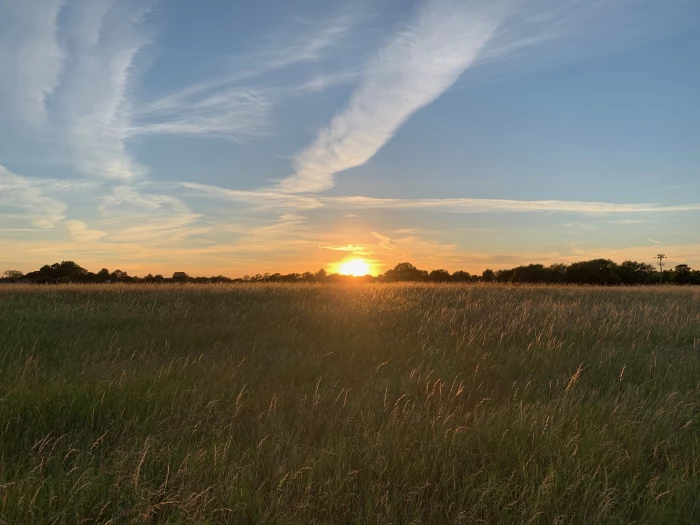 Christians believe that because Jesus Christ died and rose again, he opened the way for us to share in his eternal life. We can approach death with peace and trust.
Nevertheless, when a friend or loved one dies people are often anxious or distressed. Ian Griffiths, our minister, is available to offer you pastoral support and practical advice at any stage. Contact him at rev.ian.griffiths@gmail.com
A funeral director will help you to make arrangements and check availability for the date and time of the service.
The minister will be able to conduct a funeral at All Saints or at a local crematorium or cemetery, whether or not you have any previous association with the church.