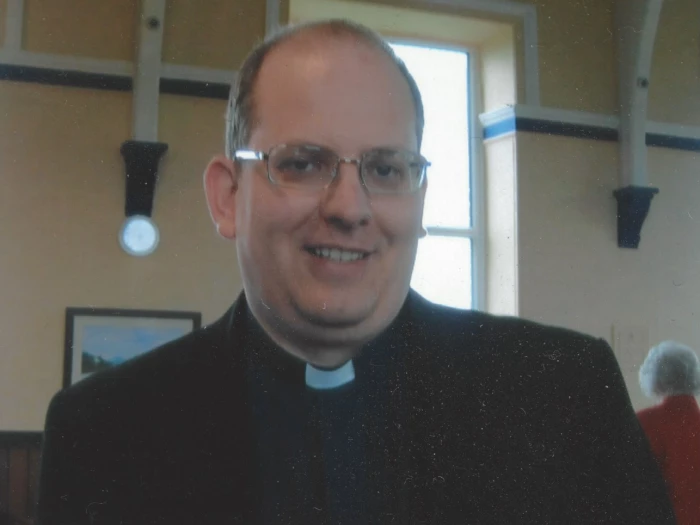 Ian came to the Wantage & Abingdon Methodist Circuit in 2014 to be the presbyter (minister) for All Saints and Trinity churches in Abingdon.
I am delighted to be in Abingdon and am passionate about how we become the most effective Christian presence in the area that God calls us to be. What interests me most is whole-life discipleship, that is – how do we live out our faith in the ordinariness of our daily living, drawing inspiration from Jesus and biblical stories?
In my previous circuits I have always worked ecumenically and delight in the rich tapestry of traditions that make up God's church. It has been wonderful to discover all the work that the Church in Abingdon has done and continues to do. It is just one example of being able to do more for God together than if each church worked alone.
I am married to Tabitha, a dedicated Scouter and percussionist, and enjoy exploring historic buildings as well as expanding our already eclectic musical tastes.