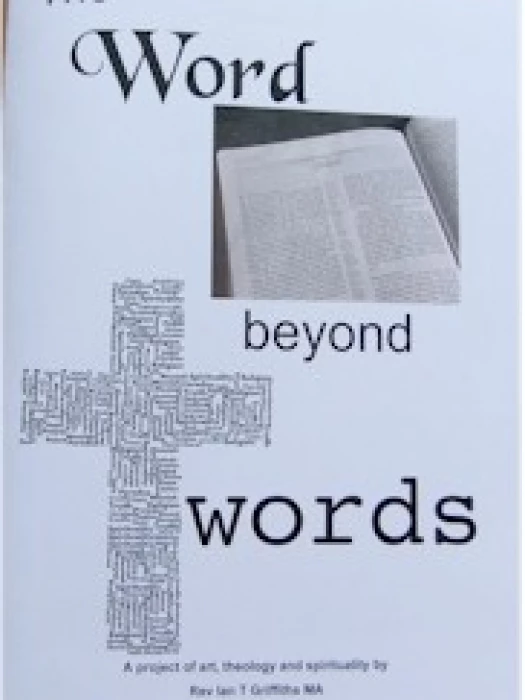 Dear Friends,
Sabbaticals are a wonderful gift to ministers and I am very grateful to everyone who has made it possible. But Sabbaticals cannot go on forever and in lots of ways it feels good to be back. It's good to be back worshipping with you, good to be emerging out of lockdown and trying to balance the lifting of restrictions whilst enabling everyone to feel safe. It is also good to be looking to the future and to start thinking about what that will look like a few years down the line.
Part of my Sabbatical was spent writing up a booklet to go with what I have often called my 'Little Pictures'. You may remember a few years ago, I put up a big picture for CribFest. I now have 5 others in that set. One of the challenges now is to look for opportunities to use them more, and some people are already suggesting an exhibition. When and where is yet to be determined.
A substantial part of my Sabbatical was spent looking at areas of Mental (ill) Health and Theology, or as it turned out, looking at what it might mean to exercise a ministry well in this area. There is no doubt that it is a growing part of what ministers, lay and ordained, are dealing with. Some mental ill health is obvious, a lot of it isn't. So how, as God's church, do we respond? I am starting to write up some initial thoughts on this and see how any insights I have gained might contribute to our ongoing ministry and indeed the Circuit's desire to have a mental health initiative.
Just as important however, was the gift of time spent away from all the normal distractions and be intentionally immersed in the presence of God on retreat. Most of the retreat places I have been have been in beautiful parts of the country and in fabulous grounds. So much so that between that and their hospitality, you could almost mistake it for a holiday. Yet, to set aside a week to simply be alone with God is a big challenge. There was no escape. By the end of it, God had pointed out some uncomfortable truths and realigned my thoughts about vocation and ministry.
I am reminded of the number of times in the gospels that we read about Jesus setting some time aside to be with his heavenly Father, often in prayer. Or those 40 days in the wilderness that tested Jesus, and clarified for him what his purpose was. Retreats are not for everyone, yet I do believe it is important to take some time to reflect on all our busyness, if only to ask are we still moving in the direction God calls us. This is all the more important as we come out of restrictions from the pandemic. I find myself returning to the question, 'How can we be the most effective Christian presence here?', and finding that in some sense we are all in a new place. I look forward with joy and delight to seeing what God has in store for us as we seek to be faithful to Him. The words of the hymn that says, 'thanks for all that is past, and trust God for all that is to come' are a challenge and a joy. Let the next chapter begin.
Every blessing
Rev Ian