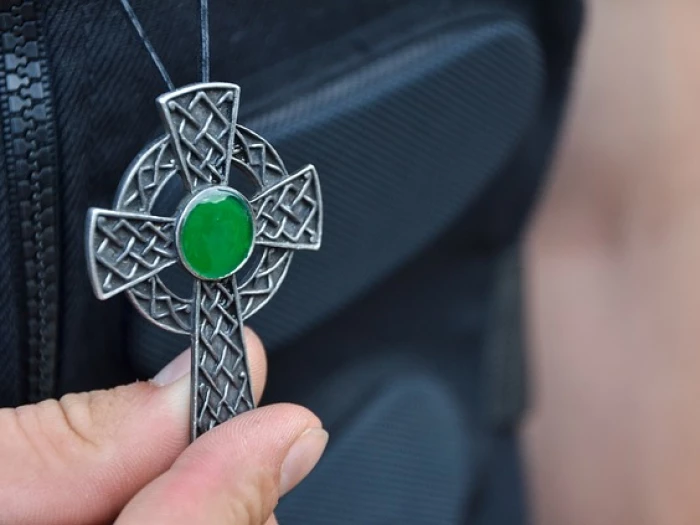 Sabbatical
Dear friends,
The Methodist Church has given me the gift of a Sabbatical this year. So for the months of May, June and July I will be taking that Sabbath break.
What does this mean? Is it an extended holiday? No. The Church gives Sabbaticals in every 7th
year of ministry, reflecting the Sabbath established by God. Part of the purpose of sabbaticals is to give ministers an extended period free from normal duties, to dig a little deeper into things that will resource ministry.
On my last Sabbatical, just before I came to this Circuit, I did some study on Celtic Christianity, both historical and contemporary; I reflected on ministry and changing appointments by looking at Pastoral and Practical Theologies; and I investigated sustaining communities of discipleship by
looking at some research done on youth ministries.
On this Sabbatical there are other things I want to focus on. I plan to do some study around mental ill health and theology/ministry, and also patterns of sustainable ministry. My phased return to ministry after ill health taught me a lot, and those lessons need to be established more firmly, even during sabbatical. I also intend to write up and find opportunities to use my artwork in mission/ministry/worship.
In addition to all of this, I hope to allow time and space for a short retreat, to deepen my relationship with God, and also spend some time with family and friends. So there is quite a lot to fit in, but I hope that this will lead to some reflective writing and will support and resource aspects of my ministry, both now and in the future.
During this time Deacon Selina and Revd Keith will be covering pastoral concerns and feeding into the life of Trinity & All Saints as the Circuit moves forward and looks to the future.
So I thank you in advance for the gift of this Sabbatical time, and I know I leave you in more than capable hands.
Blessings to you all.
Ian