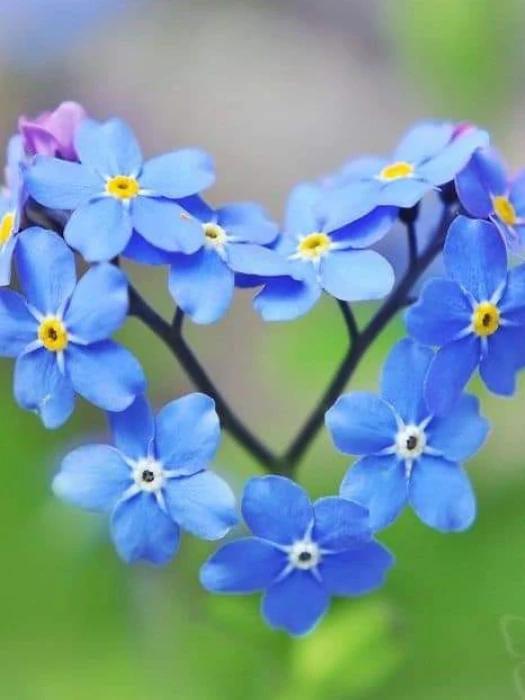 Town Bereavement Service
Sunday, 7 November at 3.00pm
This Sunday we will hold the annual Abingdon Town Bereavement Service at Trinity Church, Conduit Road.
This will offer the opportunity to light a candle in memory of our loved ones who have died, and to give thanks for our key workers who provided such sterling support throughout lockdown.
Everyone is welcome.