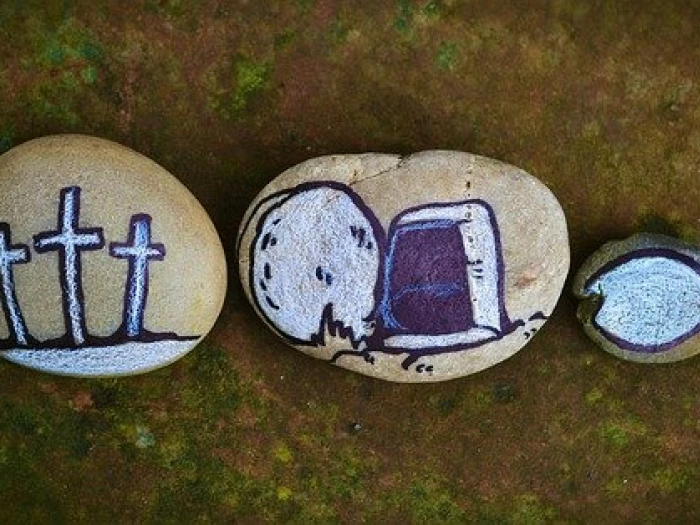 Making Easter 2021 Special
This year, for Holy Week, our ministers Ian and Selina – helped by members of All Saints and Trinity – have prepared special services which will be available to view on the Circuit YouTube channel.
The usual forms of worship will happen as well (the Circuit Zoom service and Worship at Home).
Last year Selina prepared two YouTube services – one for bereavement and one called Blue Christmas, for people who find Christmas a hard and lonely time, for whatever reason. These replaced the services she has previously held in person when the churches were open, and they gathered a large number of viewings online – much larger than the number of attenders she would normally have expected. It seems there are many people in the community who welcome the possibility of taking part in a church service anonymously from home.
The services will become available on these links, but not until the appropriate days:
Palm Sunday 28th March
Maundy Thursday 1st April
Good Friday 2nd April
Easter Sunday 4th April.