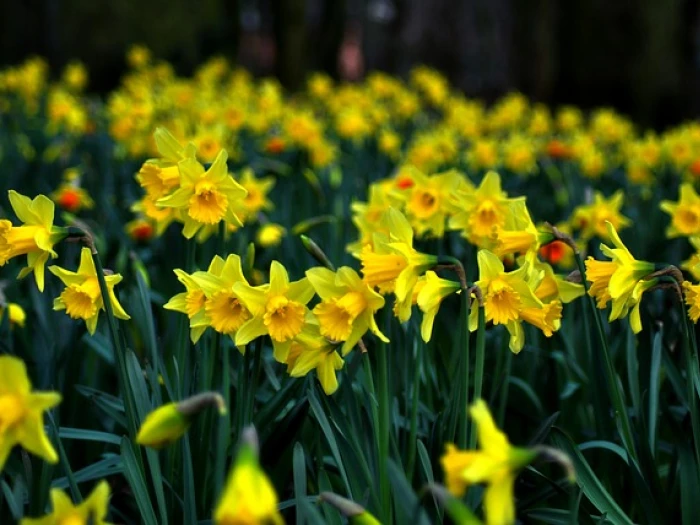 Reflections for Lent
Last year, Deacon Selina prepared some reflections for Lent, which she was planning to offer at meetings of Thursday Friendship.
Lockdown 1 cancelled that, so she is making them available this year on the website.
Watch out on Ash Wednesday, 17 February, for the first.
Ash Wednesday Circuit Service
There will be a Circuit Zoom service on Ash Wednesday at 7.30 pm.
Lent Study Group
There will be a Circuit-wide Lent study group on Tuesdays at 7.30 via Zoom. Everyone is welcome to take part (contact the Administrator for details).
We will be following 'Woven', a Lent study written by Revd Michaela Youngson, former President of Conference. There will be a short act of worship to open, a brief presentation, and then break-out groups will be available for small-group discussion. We will come together to share insights and close with prayer.