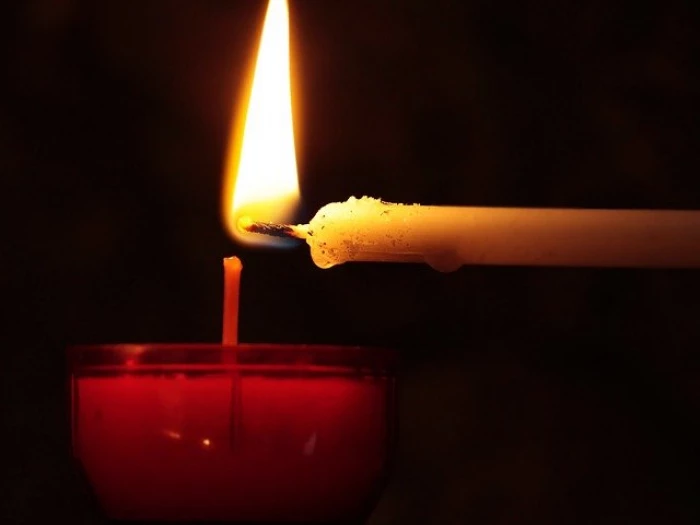 Following the success of the introductory course, Revd Eileen Appleyard is offering a further series of guided meditations based on some of the Easter stories.
The sessions begin with a time of approach, inviting us to relax and quieten our minds and draw closer to God. There follows an Ignatian-style meditation based on a Gospel story, in which we have the opportunity to imagine being with Jesus and spend time in his presence.
The sessions are based on the work of a group called Take Time, a 'Fresh Expression' of the Methodist Church (see  www.taketime.org ).
Each session lasts about 40 minutes. The course begins on Thursday 15th April at 7.30 pm via Zoom.