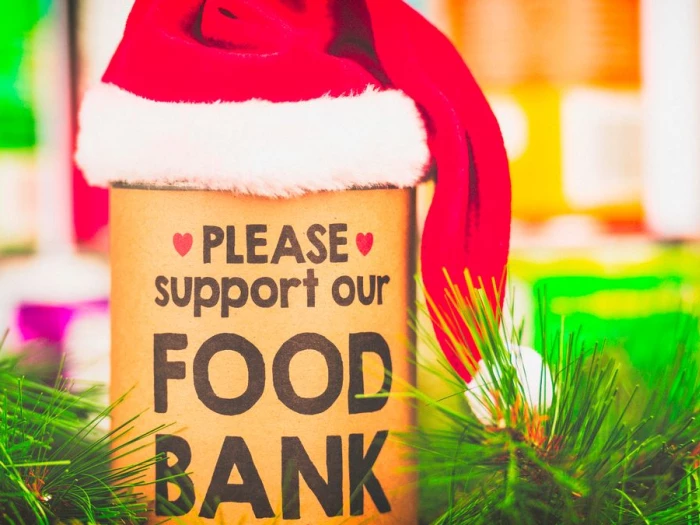 On Advent Sunday, 28th November, the All Saints annual Gift Service will be led by Esther Miller. This year all gifts will be donated to the Abingdon Foodbank, who are hoping to give out Christmas food boxes to needy local households: last year over 200 parcels were handed out.
Welcomed items include:
Tins of ham
Tins of salmon
Tins of potatoes
Tins of carrots
Tins of peas
Gravy granules
Cranberry sauce
Stuffing
Christmas puddings
Tins of custard
Tins of fruit
Mince pies
Jars of pickle/chutney
Cracker for cheese
Sweet biscuits
Seasonal cakes
Sweets
Chocolates
Crisps and savoury snacks
Toiletries
Gifts can be left at the Foodbank (at Christchurch, Northcourt Road) or in the foyer at All Saints.