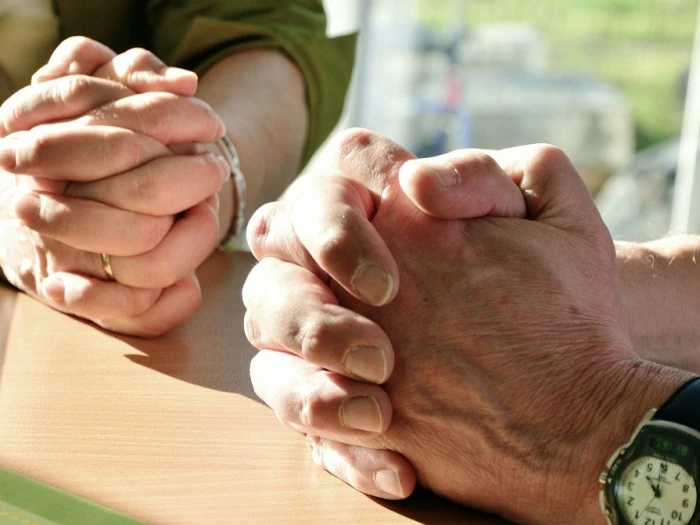 The Circuit Leadership Team has circulated a letter to the churches of the Wantage and Abingdon Circuit.
It pointed out the challenges and opportunities facing the Circuit as we look to the future. It encouraged us to think, pray and discuss some profound questions:
Who are we?
What is our mission to our community?
What kind of church is God calling us to be?
Starting on 1st July we begin a year of prayer and discernment as we seek God's purpose and will for us.
A prayer for the Circuit:


Eternal God, creator of time and space, of years and seasons, grant us your help
we pray as we hold before you our churches and Circuit at this time.


We give thanks for your faithfulness to us and for the ways in which you have
guided us in the past. As we look to the future we acknowledge that you are the
God of new beginnings and fresh possibilities. May we be bold and courageous as
we seek to discern your will and purpose for us.


We thank you for the opportunities that lie ahead and for your continued guidance.
Show us that which we need to lay down as well as what to pick up – where to
channel our energies and resources even as we value and treasure our past and
our heritage.


Speak to us through the prophets of this age who are doing your will working in our
communities as well as in our churches.


We pray for those who lead us as a Circuit and in our Churches, grant them your
wisdom, guidance, compassion, openness and sensitivity.


We pray also for ourselves, that we might be the people you call us to be in these
times and that we would be open and receptive to the movement of your spirit.


We ask these and all our prayers in and through the name of Jesus Christ, our
Lord, Saviour and friend. Amen.